Accessing files...


Credentials accepted. Message received. Welcome!
ACME Detective Agency
Welcome to CrimeNet
This is the ACME CrimeNet, gumshoes. Our database contains over
1,001 articles
designed to aid you in your pursuit of the elusive thief...

and her nasty cohort of V.I.L.E. henchmen. Use the icons below to navigate.


Operatives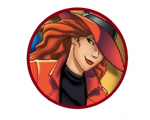 Most Wanted
Detective Roster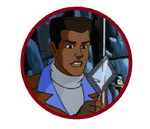 Entries
If you need any assistance, please
click here
to contact the ACME Crime Net Global Administrator.
FILES: 1,001 Data Files since March 2009‎
IMAGES: 14,540 Images Uploaded
FILE COUNT: 73,072 Total File Updates
HOLD: 10 Active Detectives